For every Urdu speaking person on the planet, one fact holds true without the distinction of nationality, age and religion … it is the love for Urdu tv dramas. Pakistani dramas, the other name for Urdu drama, have been the crown bearers of quality ever since the first tv transmission from Pakistan rode the air waves.
Following is a thorough compilation of the best tv dramas (series/serials) to come out of Pakistan. Starting with the currently playing dramas, the list delves into productions of yore sifting through them chronologically. As can been seen, some years have come with far greater number of entries than others. PTV of the 80's and 90's has been a champion when it comes to producing classy drama. Though the technical facilities had been abysmal, however, the production quality, coupled with the depth of script and the level of direction had been top notch.
We have ensured to add the precise year when the shows have been telecast to keep it as wholesome for you as possible. Scroll through the screen, and decide what binge watching treat you're going to indulge in this weekend!
Top TV Dramas Currently Running
A Plus Entertainment
ARY Digital
Geo Entertainment
Mohabbat Tumse Nafrat Hai
Hum TV
Urdu 1
Top TV Dramas Completed
A Plus Entertainment
Mera Naam Yusouf Hai (2015)
ARY Digital
Main Gunahgar Nahi (2013)
Geo Entertainment
Azar Ki Ayegi Baraat (20o9)
Dolly Ki Ayegi Baraat (2010)
Taakay Ki Ayegi Baraat (2011)
Khuda Aur Mohabbat (2011, 2016-17)
Annie Ki Ayegi Baraat (2012)
Mujhe Kuch Kehna Hai (2016)
Hum TV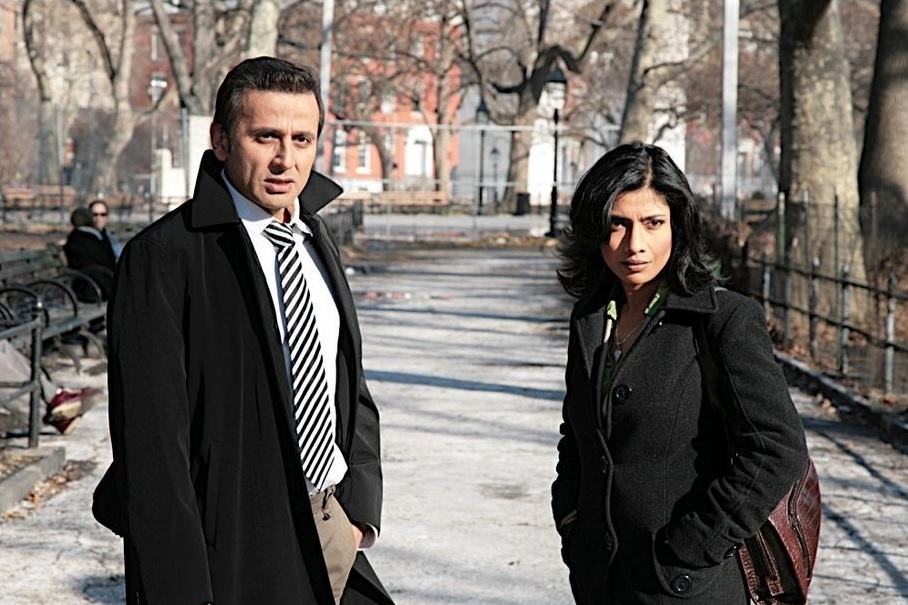 Meri Zaat Zarra e Benishaan (2009-10)
Main Abdul Qadir Hoon (2010-11)
Mere Qatil Mere Dildar (2012)
Zindagi Gulzar Hai (2013)
Mohabat Subh Ka Sitara Hai (2013-14)
PTV
Khuda Ki Basti (1969, 1974)
Andhaira Ujala (1984 – 85)
Sitara Aur Mehrunnisa (1992)
Manchalay ka Sauda (1992)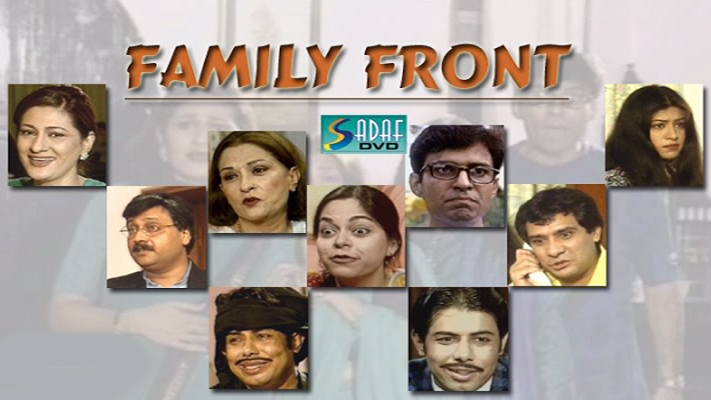 Alpha Bravo Charlie (1998)
Boota From Toba Tek Singh (1999)
Ba Adab Ba Mulahiza Hoshiyar
Urdu 1
Mere Humdum Mere Dost (2014)
Do share your personal favourites! Personally I have quite a few from the list … East or west, our drama is the best!
Trivia Time:
1. Which block buster play mentioned in the list did the Junoon star, Salman Ahmad play the male lead in? 
2. Which super awesome, Samina Peerzada play mentioned in the list has been based on a true story?