Both smartphone makers Samsung and LG are preparing for the launch of their next flagships, the Galaxy S8 and the LG G6, respectively. While the Samsung Galaxy S8 is rumoured to be unveiled in March, the LG G6 will be launched by the end of this week.
However, before any of the companies officially unveils their smartphones, the leaked images of these upcoming smartphones have started appearing online.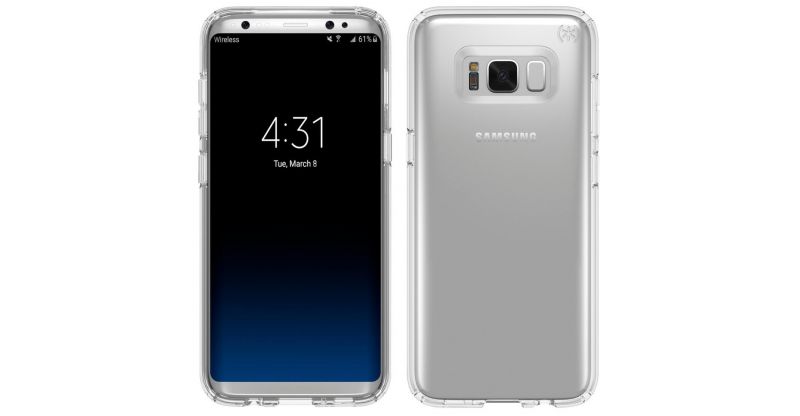 Samsung Galaxy S8
In the leaked image of Galaxy S8, the smartphone is shown to include an iris scanner, and a fingerprint scanner next to its camera with an LED flash. The image confirms that the smartphone will come without a home button.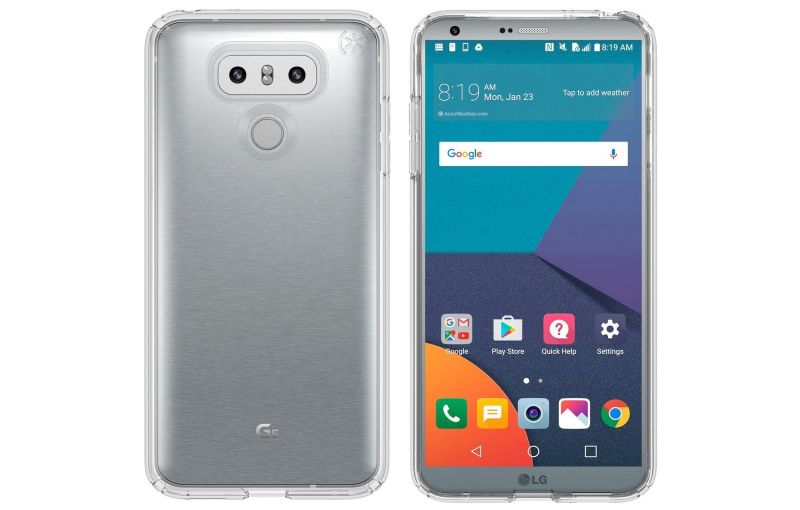 LG G6
Unlike, the LG G6 smartphone, the Galaxy S8 will not include a dual-camera setup on the back. The G6 is also consist of a rear-mounted fingerprint sensor, but is placed right below the camera, which is considered to be a better position for usage by many customers.
This post was originally published on: Deccanchronicle.